Who We Are


Get to know more about our company.
Scroll through this page to learn more about our
Company History, Mission, and Values.
We are a family-operated construction company located in California's Central Valley.
With more than 30 years of combined experience, we specialize in commercial, multi-family housing, and tenant improvement projects.

Founded in 2007 by Jesus Cortes, Pro-Wide Drywall, Inc. is a family owned and operated business with large and small projects across multiple cities in the California Central Valley, Bay Area, and most recently in Nevada. During the early years, Jesus operated independently offering his expertise to clients and assisting them with a variety of home improvement projects. Throughout this period, Jesus met incredible mentors who taught him about the intricacies of running a construction business and the complex issues permeating the industry. This is what captivated Jesus and encouraged him to take Pro-Wide Drywall, Inc. to the next level.
Having worked independently for the first couple of years, it was not until 2015 when Jesus leased the first Pro-Wide office space in Ceres, CA to conduct business operations. From this point forward, it became his priority to establish Pro-Wide Drywall, Inc. as a quality-driven competitor in the field, always making sure to offer the highest standards of professionalism. This helped the company achieve a solid reputation in the region and it is what catapulted Jesus and his team to lead bigger construction projects outside of Stanislaus County.
Currently, Pro-Wide Drywall, Inc. supports more than 250 jobs locally. The company is supported by an administration team headquarted in the main offices in Modesto, CA and also a team of highly experienced site supervisors and laborers working across multiple construction projects, which include commercial projects ranging from apartment complexes to hospitals and hotels. This rise in demand and the need for more trusted support, is what led Jesus to involve his 7 other brothers in the business, each of whom oversee a specific area of the business. Pro-Wide Drywall, Inc is the culmination of Jesus's American dream, as ever since his childhood in Mexico he aspired to be a successful entrepreneur providing trusted solutions for today's problems. His leadership style and continued commitment is what has helped the company achieve a reputation for on-time and on-budget performance, quality workmanship, and most importantly, satisfied clients.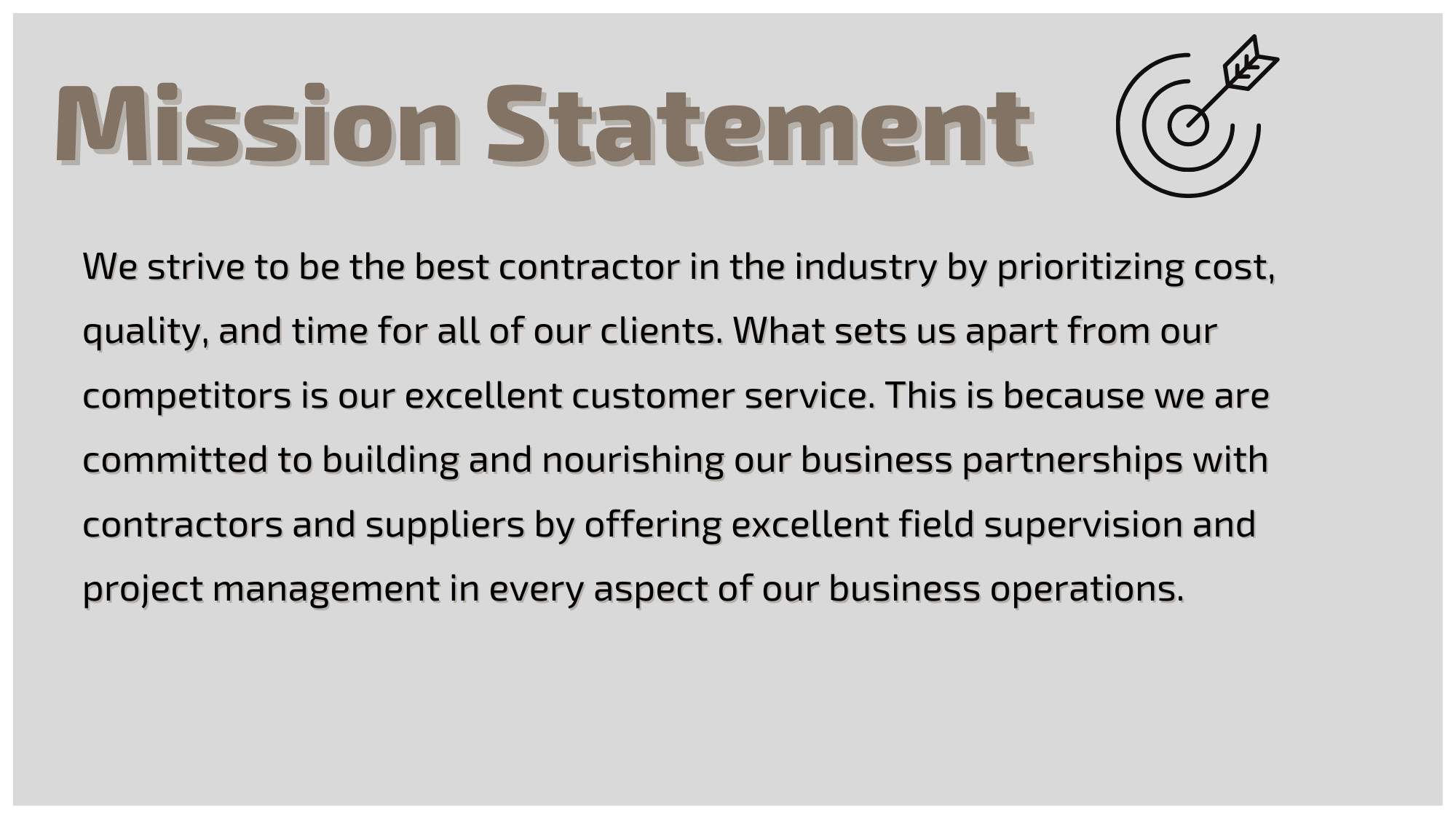 -Honesty & Integrity: We build trust through responsible action and clear communication.
-Reliability: We commit to on-time project deliverables.
-Quality: We provide the highest standard of product quality.
-Teamwork: We value the exchange of ideas to achieve and succeed.
-Environmentally Conscious: We prioritize the use of environmentally friendly materials.
-Client Satisfaction: We are committed to the diverse needs of our clients.
View Our Current Projects
Learn more about the various types of projects that our team is currently working on!