Whether you are working in a large or small project,
our Pro-Wide team can provide expertise in a variety of specialty areas
Drywall, Finishes & Paint
With more than 15 years of experience in the industry, we are experts in the application of drywall and the finishing stages for commercial and multi-family housing projects.
We perform different types of custom finishes, ranging from Level 3 finishes to premium handcrafted textures. We then follow-up with the proper drywall preparation for paint application, including flat, satin, and higher-sheen paint.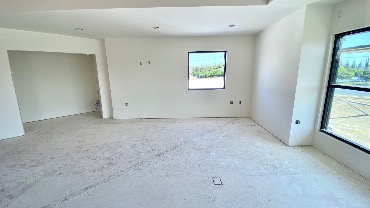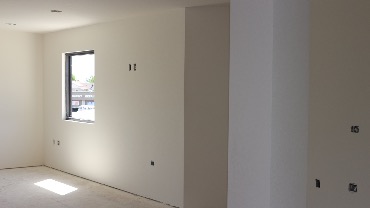 Using cold-formed steel, we specialize in the structural and non-structural framing of different types of establishments. This includes the proper placement of the track and metal studs, as well as customizable measurements for all metal materials.
Our portfolio includes a variety of projects, including hospitals, hotels, multi-family housing, among others.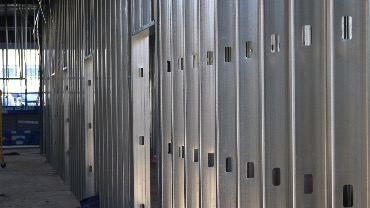 Rough Carpentry (Wood Framing)
We have vast experience in the structural and non-structural wood framing, including sub-floor, wall, roof, and stair assemblies. Our wood framing experience is proven to bring value engineering that prioritizes your time and your budget.
Our wood framing process is designed to distribute the structural load of the building to load-bearing and non-load bearing walls.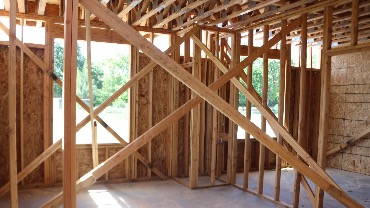 Concrete's durability, strength, and low cost have made it a popular material for the construction of different types of establishments.
Our concrete process is specialized for concrete poruing on footings, foundations, and concrete slabs for different kinds of concrete foundations, including t-shaped, slab-on-grade, and frost protected concrete foundations.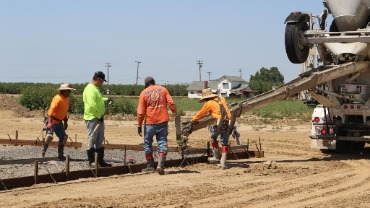 Acoustic ceiling panels serve as barriers to block sound from traveling to adjacent rooms . This type of ceiling helps create a more pleasant environment, free of echoes and bothersome noise, since acoustical ceilings soften, remove, and diffuse sounds.
Our portfolio includes commercial establishments such as auto showrooms, hotels, and multi-family housing.